We are a team, where robotics meets brains
We are world's top5
We are Nomagic Warsaw MIMotaurs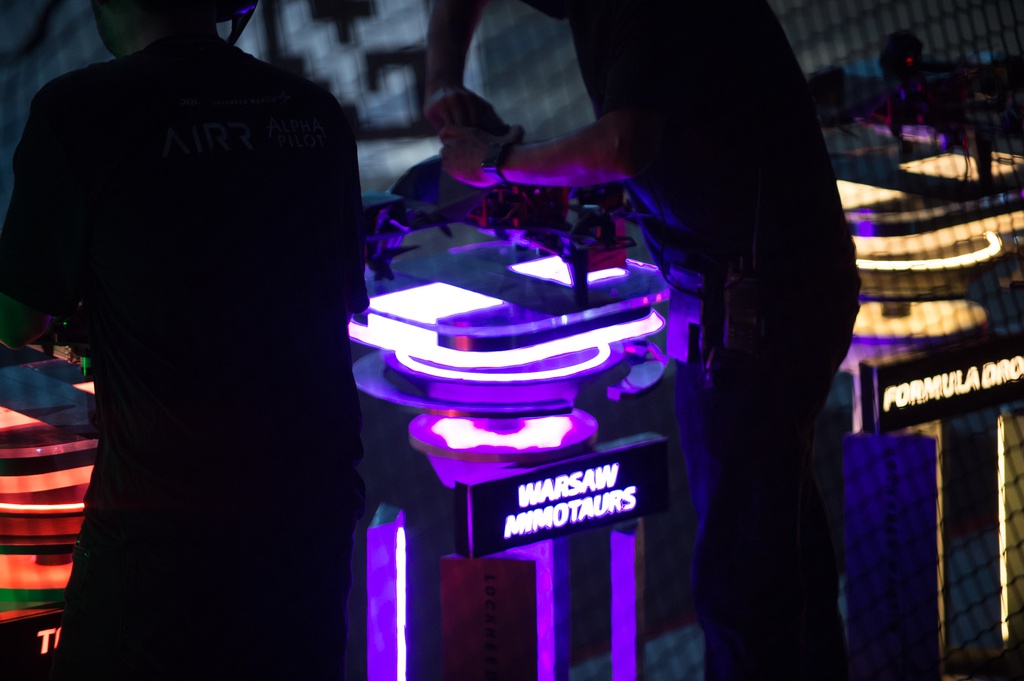 Nomagic Warsaw Mimotaurs

When the brightest minds unite, the unimaginable is achieved.
Who we are
Nomagic Warsaw MIMotaurs assembles the most brilliant individuals from academic and business worlds in the task of solving impossible robotic challenges. The team was initially founded in 2019, but the six founding members were collecting experience in world-class robotic competitions since 2016.
As of today, Nomagic Warsaw MIMotaurs gathers tens of talented Undergrad, Masters and PhD students. Under the mentorships of world-renowned experts in robotics, communication and machine learning, the team focuses on competing with the best from around the world in the toughest robotic challenges.
Mohamed Bin Zayed International Robotics Challenge
As finalists of MBZIRC we are competing among the top 5 world's best teams. From the start of this journey we were challenged by the opponents such as Massachusetts Institute of Technology, US Air Force Academy, Lockheed Martin Advanced Technology Labs, Naval Group, Belgian Royal Military Academy, University of Ottawa, University of Montenegro and Korea Advanced Institute of Science and Technology. The whole competition is held under the patronage of His Highness Mohamed Bin Zayed. To win the grand price of $2,000,000 we'll need to prepare a fully autonomous, multi-domain system for inspecting large marine areas. All in the GSNN-denied environment! Here you can read more about the challenge.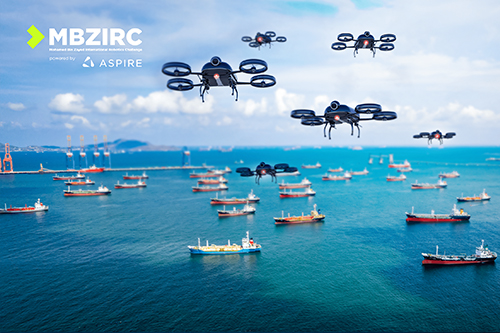 This time the challenge will take place in a marine environment

We'll compete among top 5 world's best teams to win the grand prize of $2,000,000!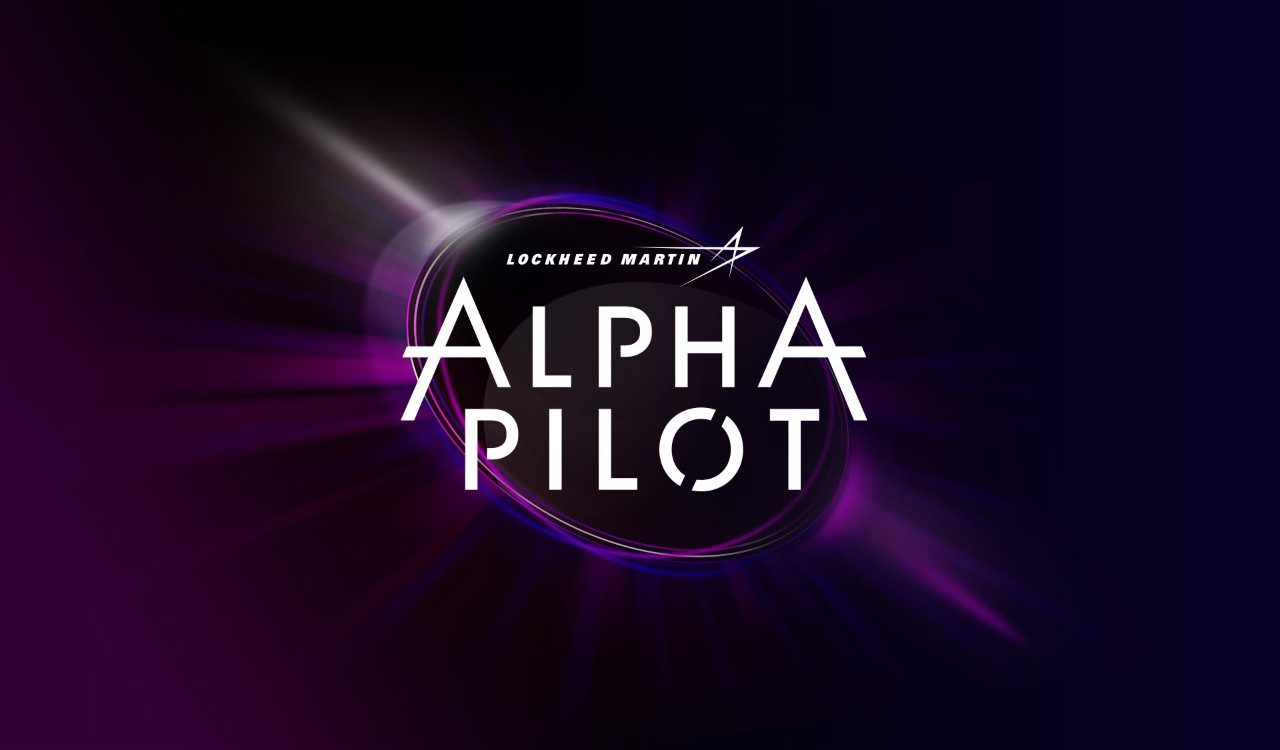 AlphaPilot

RTB Warsaw MIMotaurs finished as 4th team worldwide with 2nd best ML solution, with the support of the RTB House.
Other projects
Going fast, taking a risk, creating innovations - this is what our first success was about. In the prestigious challenge - AlphaPilot organised by Lockheed Martin and MIT - we gained our first trophies. Not only did we become the 4th fastest drone worldwide, but also the 2nd best Machine Learning solution.
In the contest, we pushed the boundaries of AI and autonomous drone flight. The goal - to develop a fully autonomous piloting system for a custom DRL RacerAI drone - was a great success for Warsaw MIMotaurs. AlphaPilot was divided into two phases - and in both of them, we placed at the forefront of the competition.